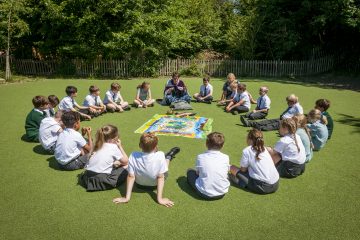 Please click here to view the Friday Flyer.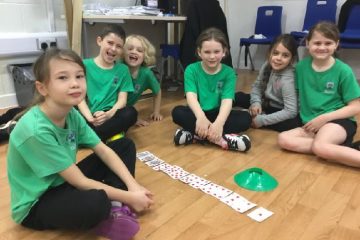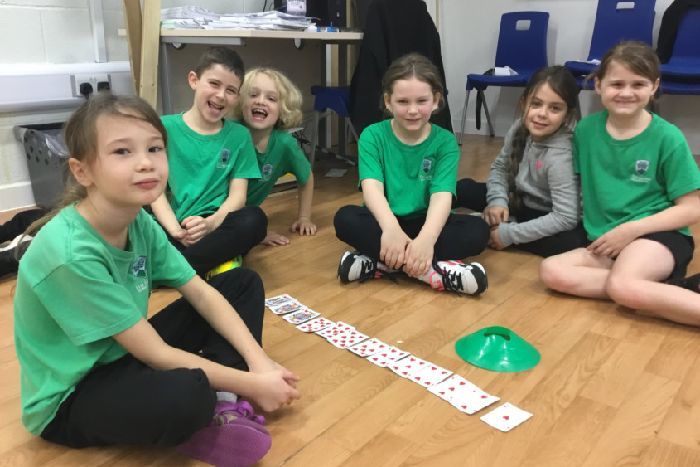 Please click here for more information about PE kits and lessons.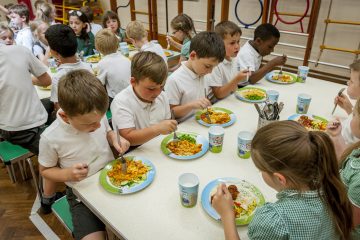 Chartwells are providing a special Children's Choice Menu on Thursday 1 October. Please click here for menu and more information.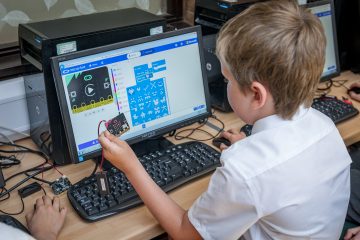 Learning links to support your child's education are now live on our school website. Scroll down the list to find the appropriate Key Stage. Click here to view learning links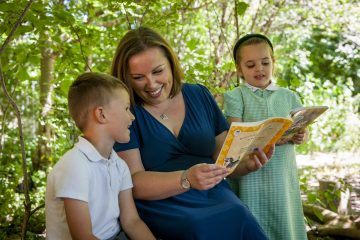 Parent/carer handbook updated 02.09.20 Full opening risk assessment and action plan September 2020 1.09.2020 HT Update 24.08.20 Reception class HT Update 24.08.20 Coming back to school in a bubble – social story Parent handbook – Read more…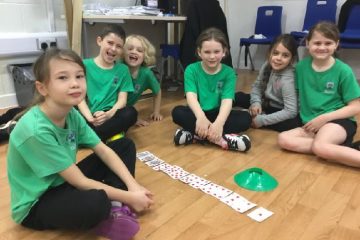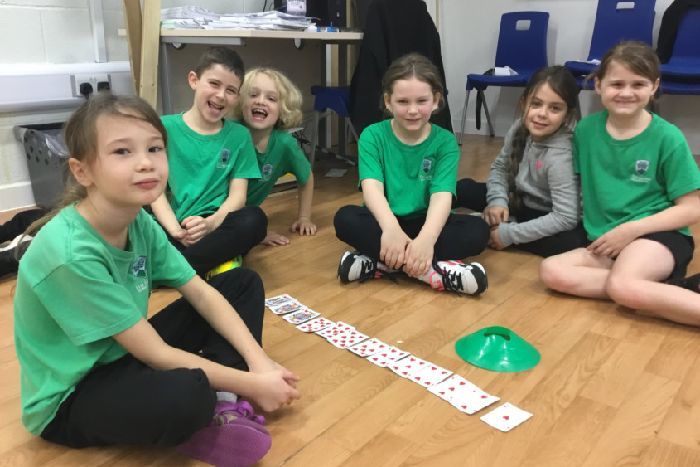 Click here for the Friday Flyer.